The OA Birthday Party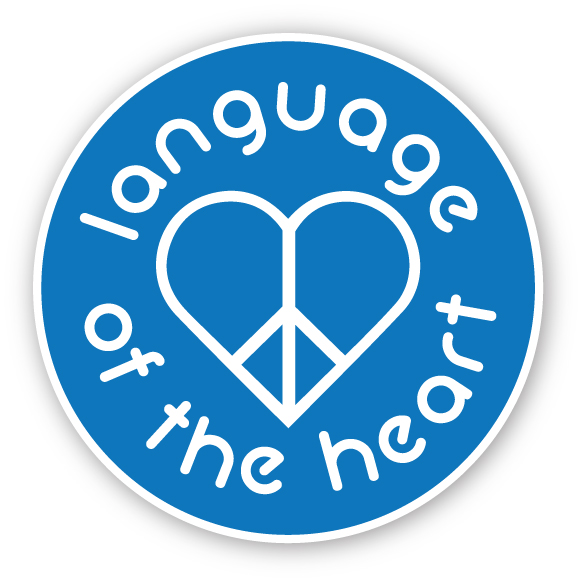 Celebrating Our 57th Year!
SAVE THE DATE – January 13-15, 2017
for the 57th OA Birthday Party Weekend Celebration
---
Birthday Party Recordings
If you missed the last Birthday Party or attended it and now want to relive the memories, you can by ordering CDs or MP3s of the event. These are available "a la carte" or you can also purchase the entire event.
Visit the All Star media website by clicking here.
---
What is the Birthday Party?
We hope you will join us in 2017 as hundreds of compulsive overeaters from across the United States, Canada and other countries gather in Los Angeles for a weekend of recovery and fellowship. The annual Overeaters Anonymous Birthday Party celebrates the January 1960 founding of our program. The party is the main Special Event of the year for the Los Angeles Intergroup. Its purpose is to enhance personal recovery in OA, raise funds to keep the intergroup thriving, and highlight fellowship and service.
When is the next OA Birthday Party?
January 13-15, 2017!