The OA Birthday Party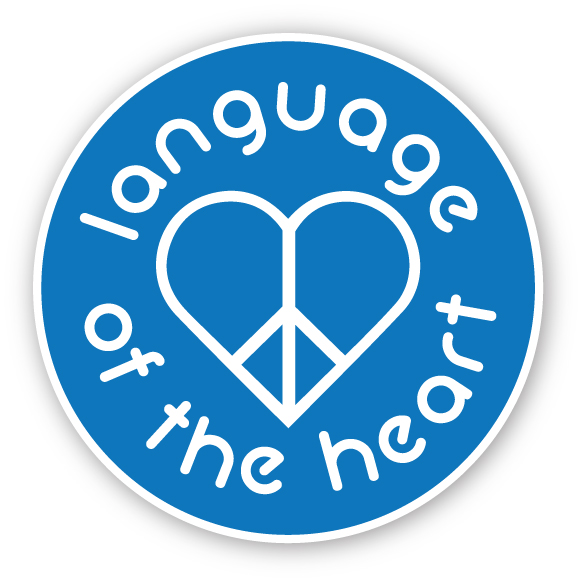 Celebrating Our 57th Year!
SAVE THE DATE – January 13-15, 2017
for the 57th OA Birthday Party Weekend Celebration
---
Birthday Party Recordings
If you missed the last Birthday Party or attended it and now want to relive the memories, you can by ordering CDs or MP3s of the event. These are available "a la carte" or you can also purchase the entire event.
Visit the All Star media website by clicking here.
---
What is the Birthday Party?
We hope you will join us in 2017 as hundreds of compulsive overeaters from across the United States, Canada and other countries gather in Los Angeles for a weekend of recovery and fellowship. The annual Overeaters Anonymous Birthday Party celebrates the January 1960 founding of our program. The party is the main Special Event of the year for the Los Angeles Intergroup. Its purpose is to enhance personal recovery in OA, raise funds to keep the intergroup thriving, and highlight fellowship and service.
What will you experience at the Birthday Party?
The Birthday Party kicks off on Friday afternoon with a limited amount of Workshops/Panels and Marathon meetings.  Friday night is the grand opening, where a fabulous keynote speaker (with many years in program) is followed by an OA musical.  Many professional actors, singers, and dancers participate in this fun time.
Saturday is a full day of activities.  Workshops, panels, marathon meetings, and special focus meetings on a large range of topics continues throughout the day.  Additionally, we will be having a day-long Big Book study, hosted by a long-term member from Winnipeg, Manitoba, Canada.  There will also be a luncheon (optional) and a luncheon speaker (open to all).  At the end of the day, we will have a dinner banquet (optional), followed by a diner speaker (open to all).  After that, we will have entertainment, which will include a number of professional standup comedians, some of whom have been seen on "The Tonight Show," HBO, Comedy Central and other TV venues (an extra charge, if you're not joining us for dinner, is required).
Sunday continues numerous panels and workshops, including our popular "Sober Eating" workshop.  Our closing ceremony includes another long-term keynote speaker and the numerous prize drawings.
Additionally, there will be other fun things on the schedule, such as yoga and a clothing swap at our boutique.
To get a better idea of what you can look forward to, refer to the various program menu options on the left hand side of this page.
How expensive is the Birthday Party?
Compared to other region and national events (this year's WSO Convention registration fees started at $109), our registration fee of $50 (until 12/31/16) and $60 after that is a bargain.  While all of the hotel rooms available at our discounted rate at the Hilton are gone, we have a good alternative that will save you at least $40 a night.  We have just come on line with a special rate for the Sheraton Four Points Hotel, which is around the corner from the Hilton. It is a nice hotel, and one we have used in the past for the Birthday Party. The good news is that we have negotiated a $119 a night rate.  To reserve a room at the Four Points, click this link. Or you can call them directly and tell them you want the Overeaters Anonymous rate of $119 a night. The phone number is: 800-368-7764. And that rate is good for three days before and after the event, so a Tuesday, Jan. 10 through Tuesday Jan. 17 vacation is possible.  By the way, that $119 rate includes free wifi. Also, if you are a member of the Starwood Preferred Guest program, you can ask for a free refrigerator in your room. Since it's free, you can sign up before you reserve.The SPG signup link is here. Parking at the Four Points is $14 a day.
Since both the Hilton and Four Points are at LAX, there is a free shuttle to the hotels, so you don't even need a car!  While there is dining in the hotel, there are also numerous inexpensive dining options in the area.
When is the next OA Birthday Party?
January 13-15, 2017!